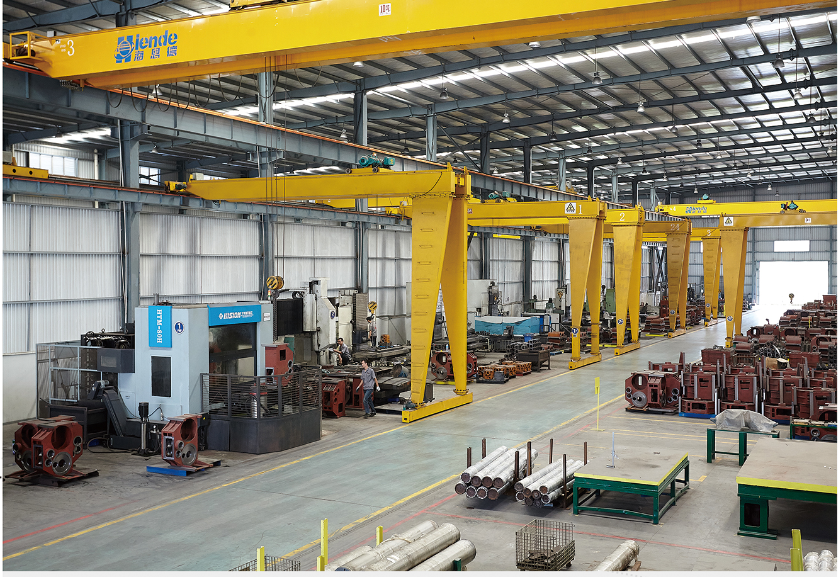 Combine a number of sophisticated equipment and technology,ensure good quality of the stone machines.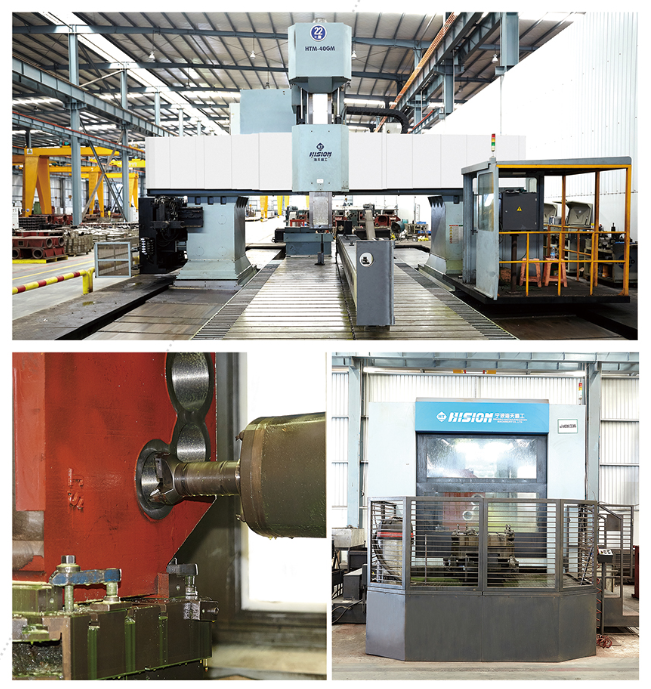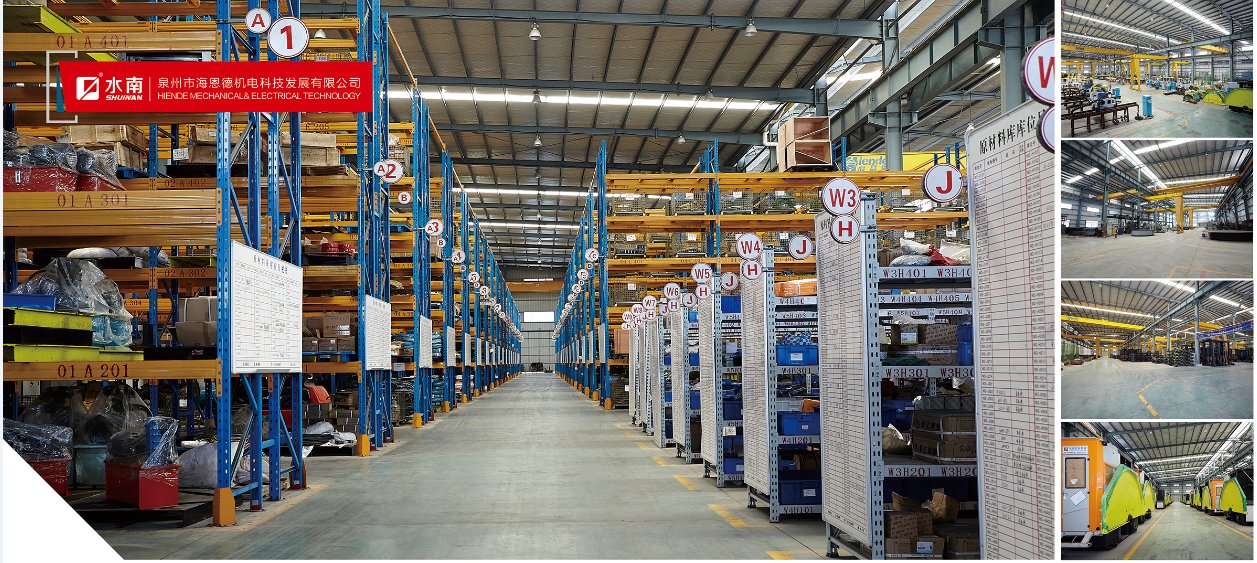 5S management activities

Our company through the 5S activities to establish standardization, to all levels of staff continue to instill responsibility and discipline, everyone can self-management, thereby improving product quality and effective cost reduction, resulting in improving the overall performance of the company.
Warehouse management
With the development of high-tech industry and the advancement of information technology, our company adopts the centralized management of warehousing in warehousing management, which not only facilitates bulk purchase of spare parts, shared inventory, reduced inventory quantity, reduced warehouse area.And it is beneficial to the centralized maintenance of spare parts, reducing the number of spare parts, pipe maintenance personnel and spare parts maintenance personnel, and more conducive to information collection statistics.
Flow assembly
The process of assembly can be accurate information tracking, and improve the level of automation of the production line. Making the production process transparent, and access to a large number of timely production process data, on the basis of the production process data to become possible. Allows the company to quickly establish the process objectives, but also to facilitate the company through the analysis of the implementation of the data improvement process. So that enterprises designated production plan more operational, to further improve the accuracy and adaptability of the plan.